Do you have to have your own Coach?
This past weekend I went to go purchase a coach handbag.
I wasn't sure on what I was looking for. I knew that I needed something big! I have always loved their classic leather collection. I don't know what happen in the past two years, but the signature collection is a big hit! I have no idea why. Every where I go I see a woman with all these CC's on her handbag. You have no idea if it's real are fake. Don't get me wrong I love the signature collection. But, it kills me when every girl, young lady, and woman has one. So with all that said I stuck with the classic leather (large). I know that I will not see many of these on the streets!
Ergo Leather Pleated Framed Satchel
for $458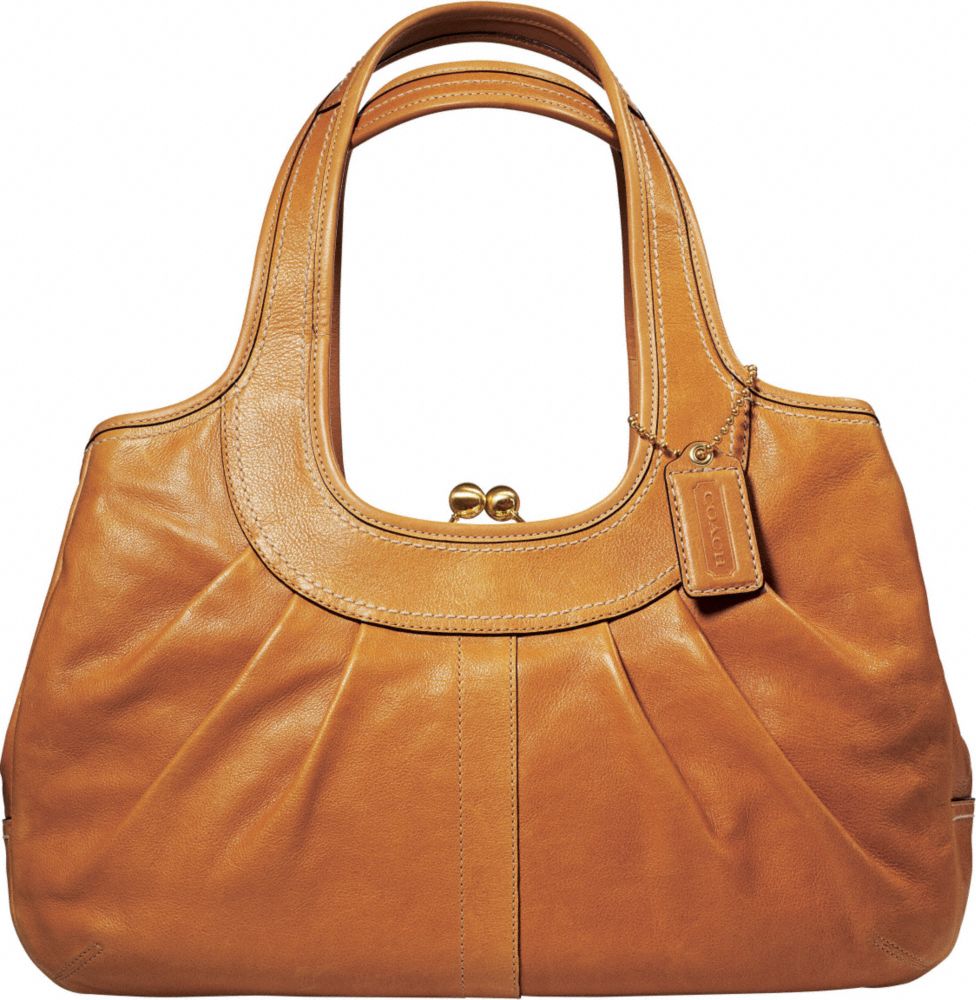 Large Carly Leather
for $498
Editor's Pick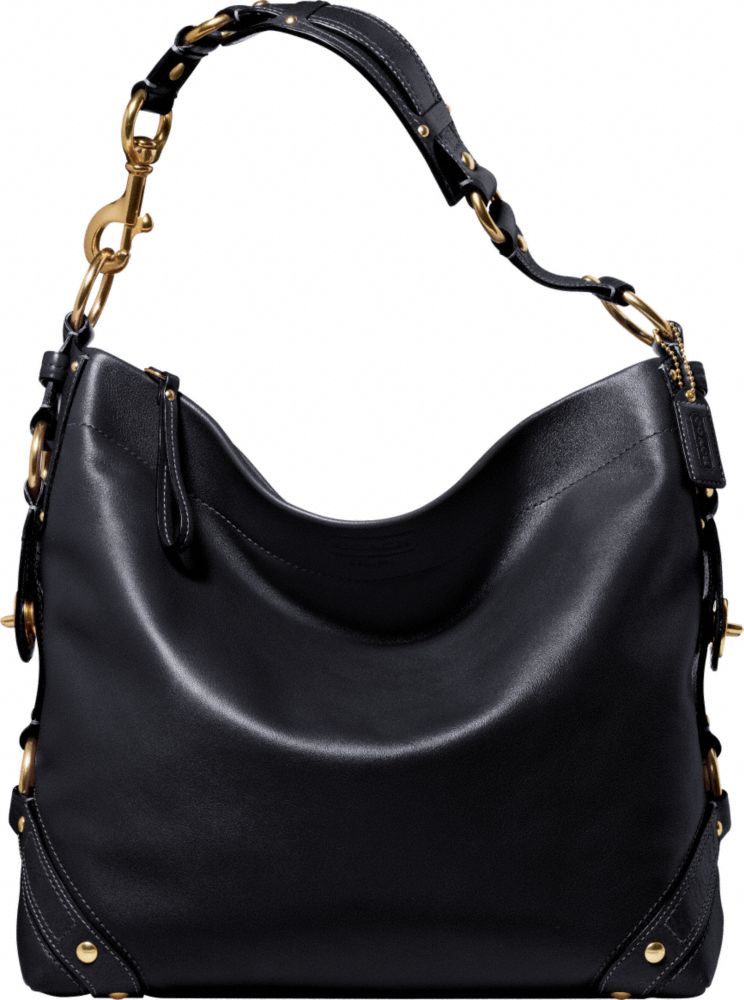 Hamptons Canvas Large Carryall
for $598
Editor's Pick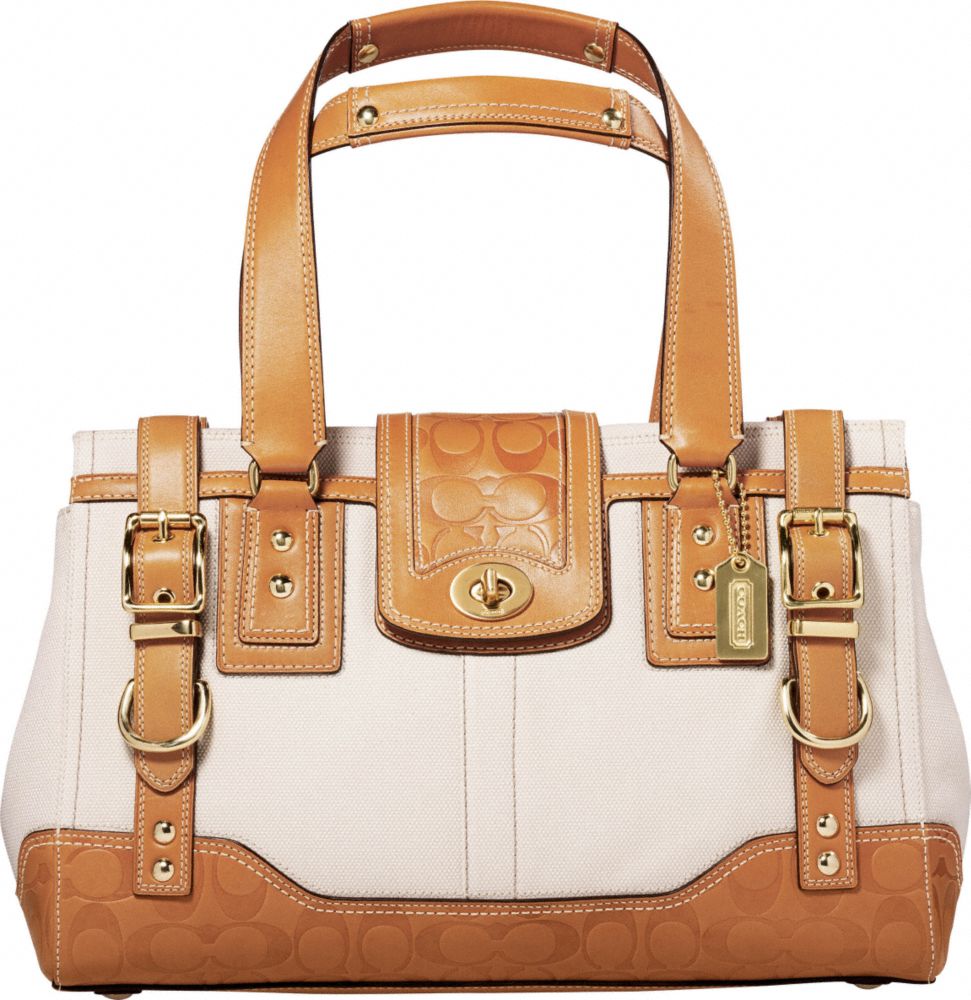 Miranda Vintage Leather Satchel
for $798
Editor's Pick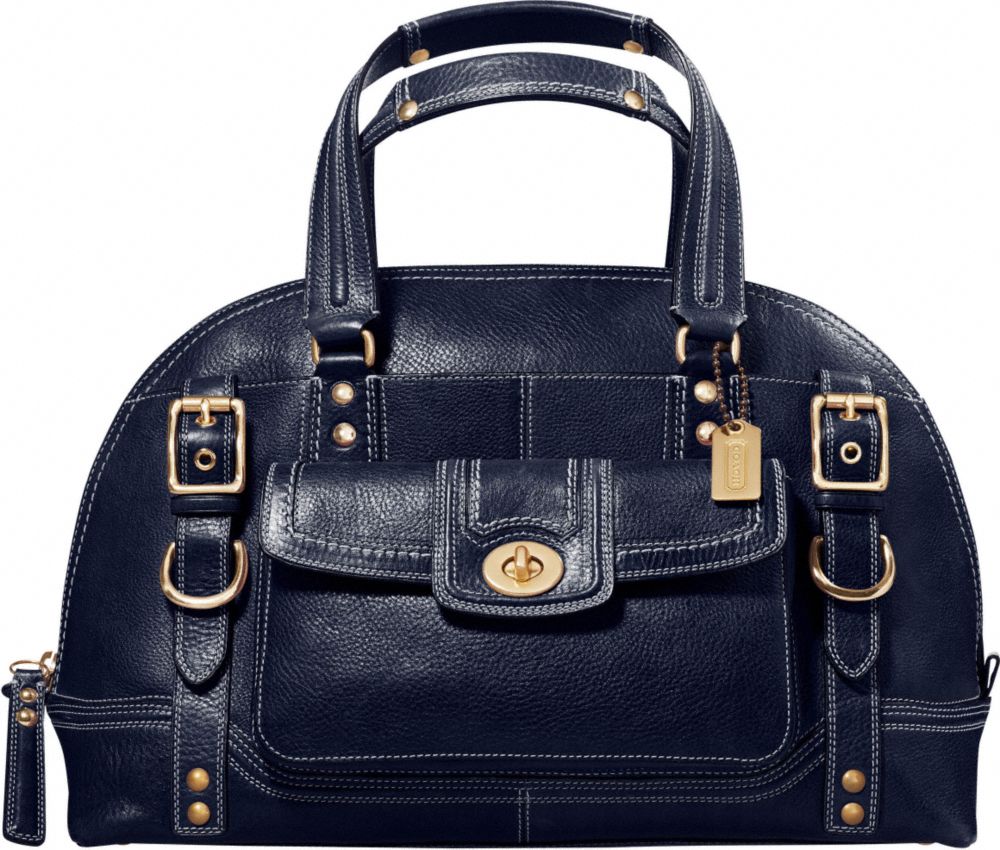 Patent Francine
for $798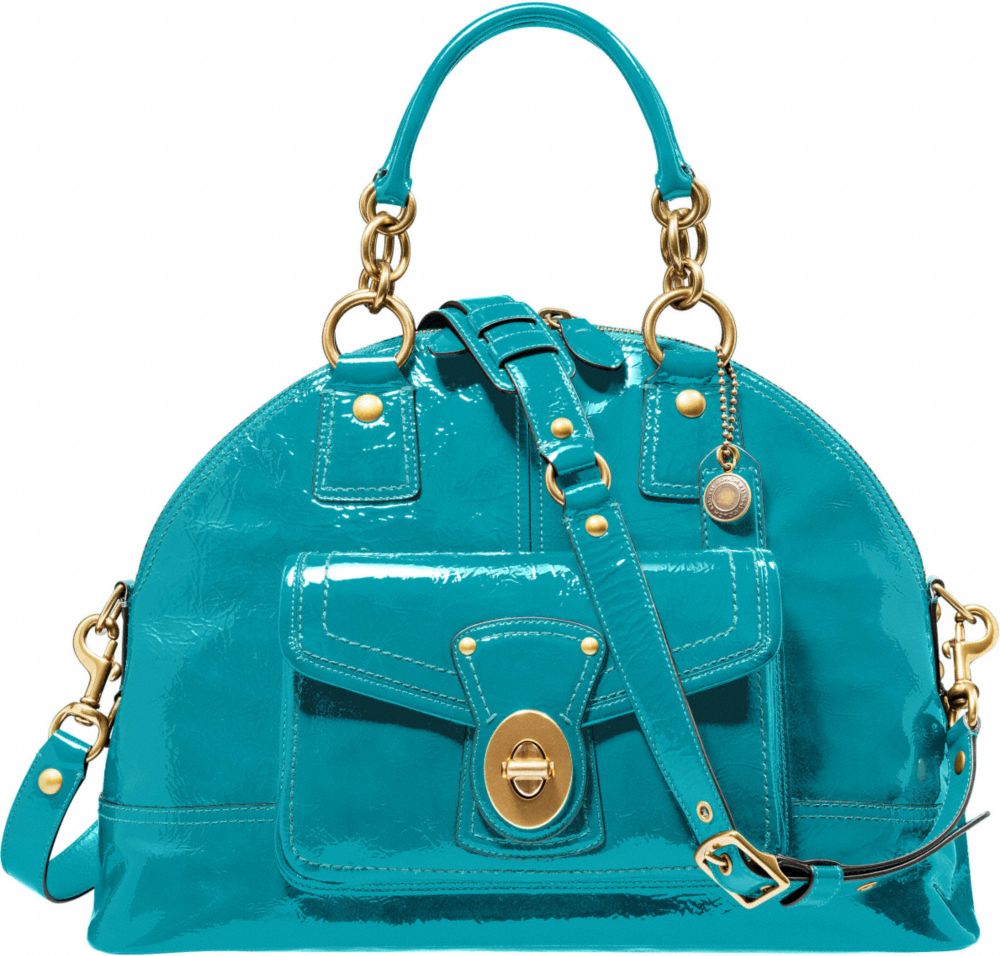 On a personal note:
I love these Sari metallic leather sandals
for $188
I will definitely be seen in these this summer!